Dil-E Punjab Deli
170 9th Ave, New York, NY 10011
Order now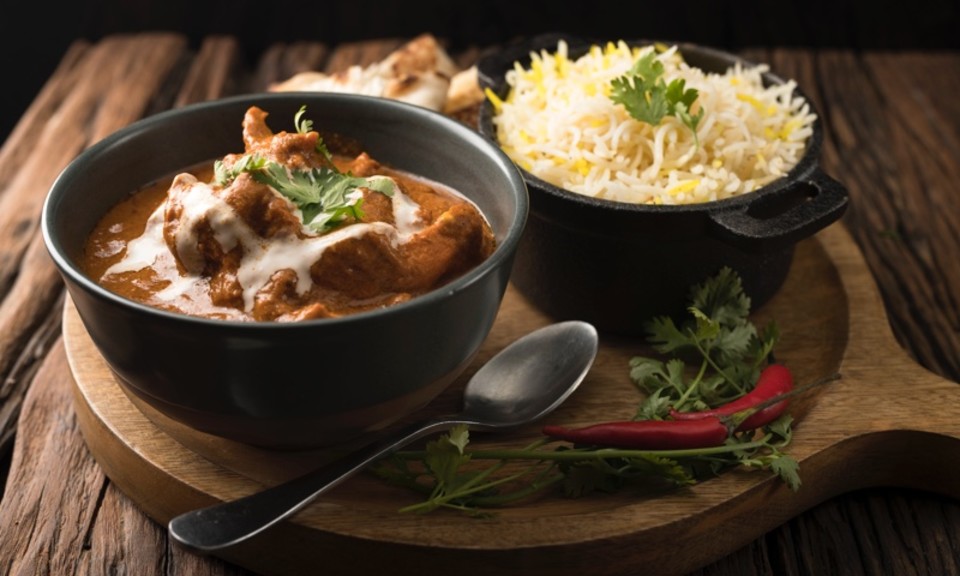 Christie
Amazing dinner combo deal for less than 9 bucks! Enjoyed my curry/vegetable rice combo with naan bread. Well worth for it for the price, would definitely order again.
Paula
Delicious food and fast and friendly delivery! Will definitely be making this my regular go to for Indian food!
Prajakta
Excellent food, service I will order again best bet at such a reasonable price.
Mae
love this place! their food is so good and well priced!
David
I LOVE THEIR FOOD SO MUCH
Gabbie
that chholey Kabul SLLAAAAPPPSSS everything was hot, well spiced, and DELICIOUS. Great portion sizes, the delivery guy was able to find me even though I work in a pretty obscure location. Awesome and ideal for busy vegans.
rachel
Thank you to the workers who made my delicious vegetable lunch special. You get so much food in the lunch special, I ate my fill and then ate the leftovers for lunch the next day. Hearty, flavorful, good food. Thank you. And thank you for delivering it also.
william
great food and great value...Delivered swiftly and politely. Occasional substitution of dishes but always as close as they have to what you ordered. Thanks so much Dil-E Punjab Deli.
Ashley
While Id probably order a different curry next time (this one was like a pure and I prefer a chunkier curry), the flavors and spiciness were awesome. Recommend.
Elma
wish their combos or any dish had the option to order a side of rice or roti but they're the best! would most definitely order again (and again and again..)
About us
Dinner, Healthy, Indian, Lunch Specials, Vegan, Vegetarian
Today

Delivery: 10:00 AM - 11:00 PM

Takeout: 10:00 AM - 12:00 AM

Delivery

Monday:

10:00 AM - 11:00 PM

Tuesday:

10:00 AM - 11:00 PM

Wednesday:

10:00 AM - 11:00 PM

Thursday:

10:00 AM - 11:00 PM

Friday:

10:00 AM - 11:00 PM

Saturday:

10:00 AM - 11:00 PM

Sunday:

10:00 AM - 11:00 PM

Takeout

Monday:

10:00 AM - 12:00 AM

Tuesday:

10:00 AM - 12:00 AM

Wednesday:

10:00 AM - 12:00 AM

Thursday:

10:00 AM - 12:00 AM

Friday:

10:00 AM - 12:00 AM

Saturday:

10:00 AM - 12:00 AM

Sunday:

10:00 AM - 12:00 AM